Always Working Toward a Better Tomorrow
Darakwon is a leading Korean publisher specializing in English, Korean, Chinese, and Japanese language learning materials. Since its founding in 1977, Darakwon has striven to meet the ever-changing demands of language learners through its innovative products and services. Darakwon has published more than 3,000 foreign language titles. Making the best use of its publications, over 500 e-learning lectures have been developed and offered to employees at major corporations.
We present new learning methods by meeting the challenges of the times and by providing for the needs of our customers, and as a result, our Chinese, Japanese, and Korean language learning materials are the best in the industry. In addition, we are recognized as a leading publisher in authorized textbooks for junior and high school curricula.
We actively seek partners around the world. Many of our books have been translated and published in China, Japan, Taiwan, Thailand, Indonesia, and Vietnam through licensing agreements. Darakwon has also been publishing a number of books by buying copyrights from our overseas partners since 1998. In addition, many of our ELT books and Korean language learning books have been sold in international markets through distributors and sales representatives.
We pledge always to do our best for our customers by providing them with books that permit them to experience the joy of learning.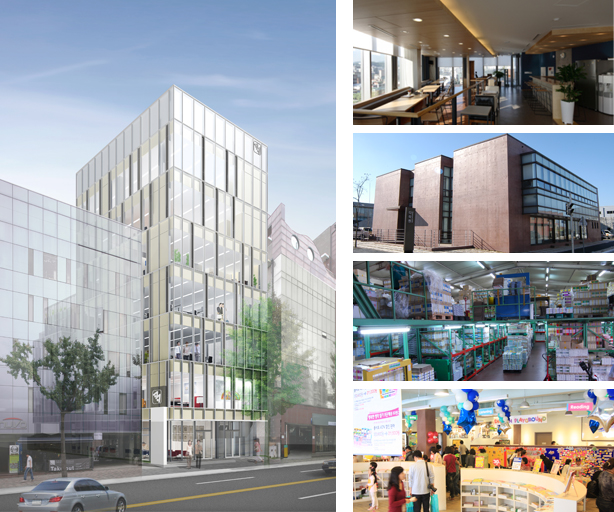 Major Publishing Departments
English Book Publishing Department
Korean Book Publishing Department
Children's Book Publishing Department
Chinese Book Publishing Department
Japanese Book Publishing Department
Japanese Journal Publishing Department
National License Textbook Publishing Department
eLearning Content Department
Textbooks for School Curriculum (English, Japanese, Chinese, Chinese Characters, Arts and Music) Department
Website
http://www.darakwon.co.kr